Catalina Island
Leaving the hustle and bustle of the "mainland", Avalon is the perfect place to take a break from the demands of daily life. Avalon is the main destination for visitors to the island.  Located on the west end at the island's Isthmus, Two Harbors is a unique and rustic small island village getaway for outdoor and boating enthusiasts. This village has one restaurant, one bar and snack shop and one General Store. Stunning views surround. 
Your Advantage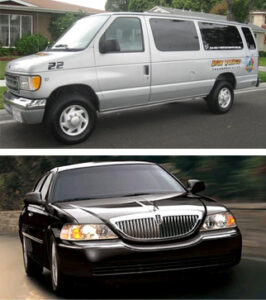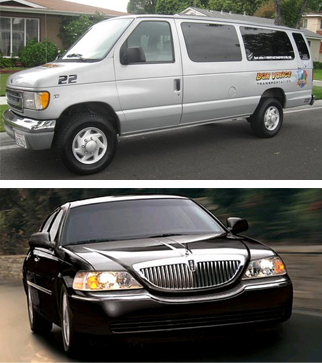 There are many advantages that the passengers can avail by hiring the reputed and reliable Bon Voyage's transportation services and some of the advantages are as follows:
Round the clock services– These round the clock services available 7 days a week helps in providing convenient and flexible services as per the client's requirements and their travel timings.
Wide spread across varied locations– This enables the clients to approach a reliable and dependable shuttle services company in every possible location from every airport and seaports.
Service customization– This provides personalized services to every client so that their personal and professional trips can be more comfortable and safe.
Choice of Vehicles– Different types of fleets in a transportation service enables passengers to choose a vehicle as per the numbers of passengers, their individual comforts and the preferred price range needs.